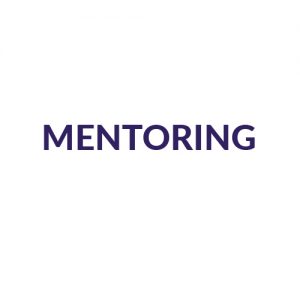 The purpose of the mentoring program is to provide at risk youth with assistance, support, guidance, and to make a positive impact in their lives.
Goals
Improve academic grades
Reduce school absenteeism
Improve parental and peer relationships
Increase confidence and self-esteem
The purpose of the literacy program is to extend the participants' reading, writing, comprehensive, vocabulary, listening and speaking skills to a level of proficiency which is necessary for education, employ-ability and to function in society.
Goals
Improve basic reading skills
Increase reading level at or above grave level
Improve listening and speaking skills
Improve reading comprehension, writing and vocabulary
Increase self-esteem and confidence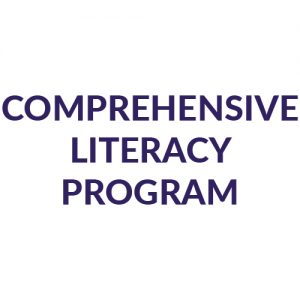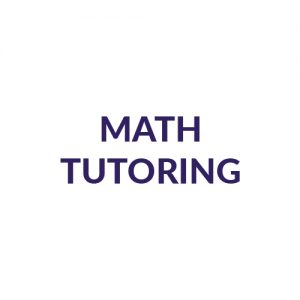 The purpose of the math tutoring program is to increase math skills at or above grade level.
Goals
Increase basic math skills
Increase math proficiency at or above grade level
Improve school test scores
The purpose of the violence prevention program is to provide youth with positive alternatives and life skills that will prevent them from being involved in criminal or violent acts.
Goals
Provide the participant with the understanding of the impacts of crime and violence on themselves, families and community
Change participants' behavior and attitude towards themselves and others in a positive manner
Provide the participant with problem solving, decision making and conflict resolution skills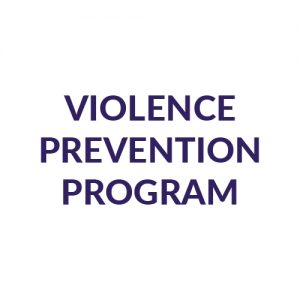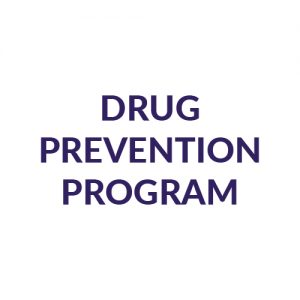 The purpose of the drug prevention program is to educate youth about the impacts of alcohol and drugs to prevent them from using drugs.
Goals
Increase knowledge of the mental, physical, social and environmental impacts of alcohol and drug use
Provide strategies and skills to resist peer pressure to use drugs
Provide problem solving and decision making skills
The purpose of the job placement training is to provide the youth with the skills to acquire and maintain employment.
Goals
The participant will have the ability to accurately complete a job application and prepare a resume and cover letter
The participant will know how to prepare and dress for an interview
The participant acquires and maintains employment